The digital agency today plays the crucial role in upbringing the brands. Across the world, there are more than thousands of digital agencies working passionately across the board. One of the best digital agencies is The Media Lab (TML) intended to think big, design smart and develop fast.
To give the client a dominant move, The Media lab bespoke project deliveries that reflect all the potential of their respective team. Either it is the content strategy, website or mobile app development or social media optimization; all the steps are created after a well-thought strategy.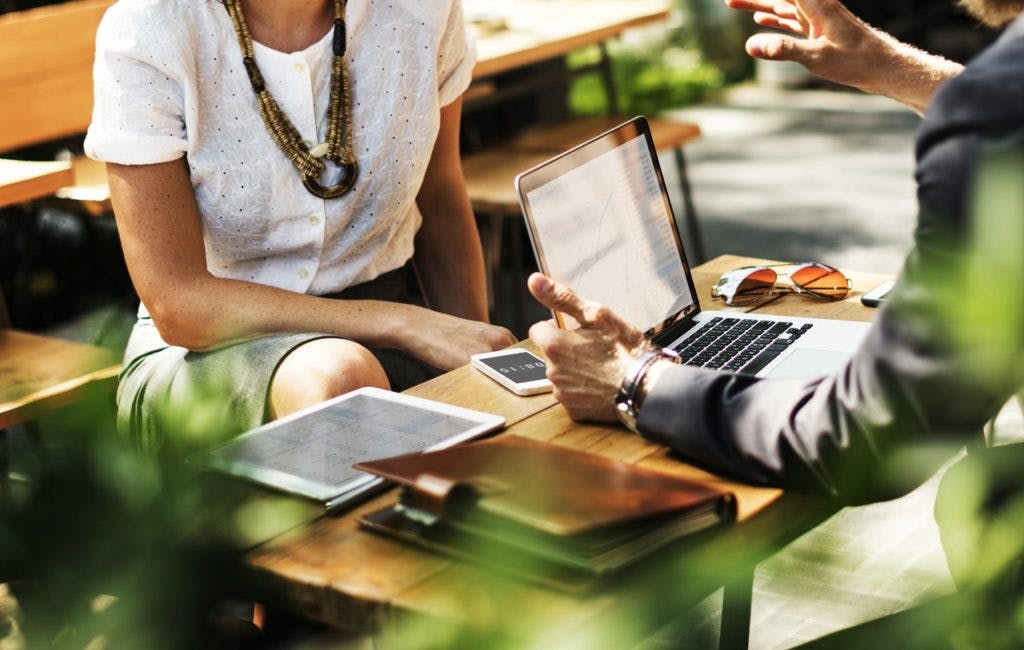 The great strategic moves of the company keep a track of integrated tasks and their completion in assigned time. The digital agency based in Dubai explores the user-centric approach which leads the website and content looks amazing. With our thorough information architecture (IA) and user experience (UX) research, the professional folks of the digital agency cater the goals to deliver intuitive navigation with optimal usability and cutting-edge design works and digital experiences.
Maximizing the potential through data driven-approach, The Media Lab follows every design and development step by means of web design mockups, user personas and stories, brand identity guidelines, sitemaps and navigation strategy and wireframes, drupal theming and usability testing.
At The Media Lab, all the professionals at the agency serve with the best web designing, content copywriting, planning, and promotion. With finest and smart marketing solutions, projects are done with continuous feedback at different stages to maintain the better track of the processes.
Let's get in touch with our team to discuss your next project with us.