Our talented team is responsible for having created some of the most viral and successful campaigns for our clients globally.
We aim to exceed expectations, make lasting memories, and amplify brands to their highest potential. Our marketing mix only contains services with proven ROI, backed by analytics.
With ever-changing marketing tactics, we inclusively work round the clock having the keen knowledge about inside and outside persona of the brand.
Work With Us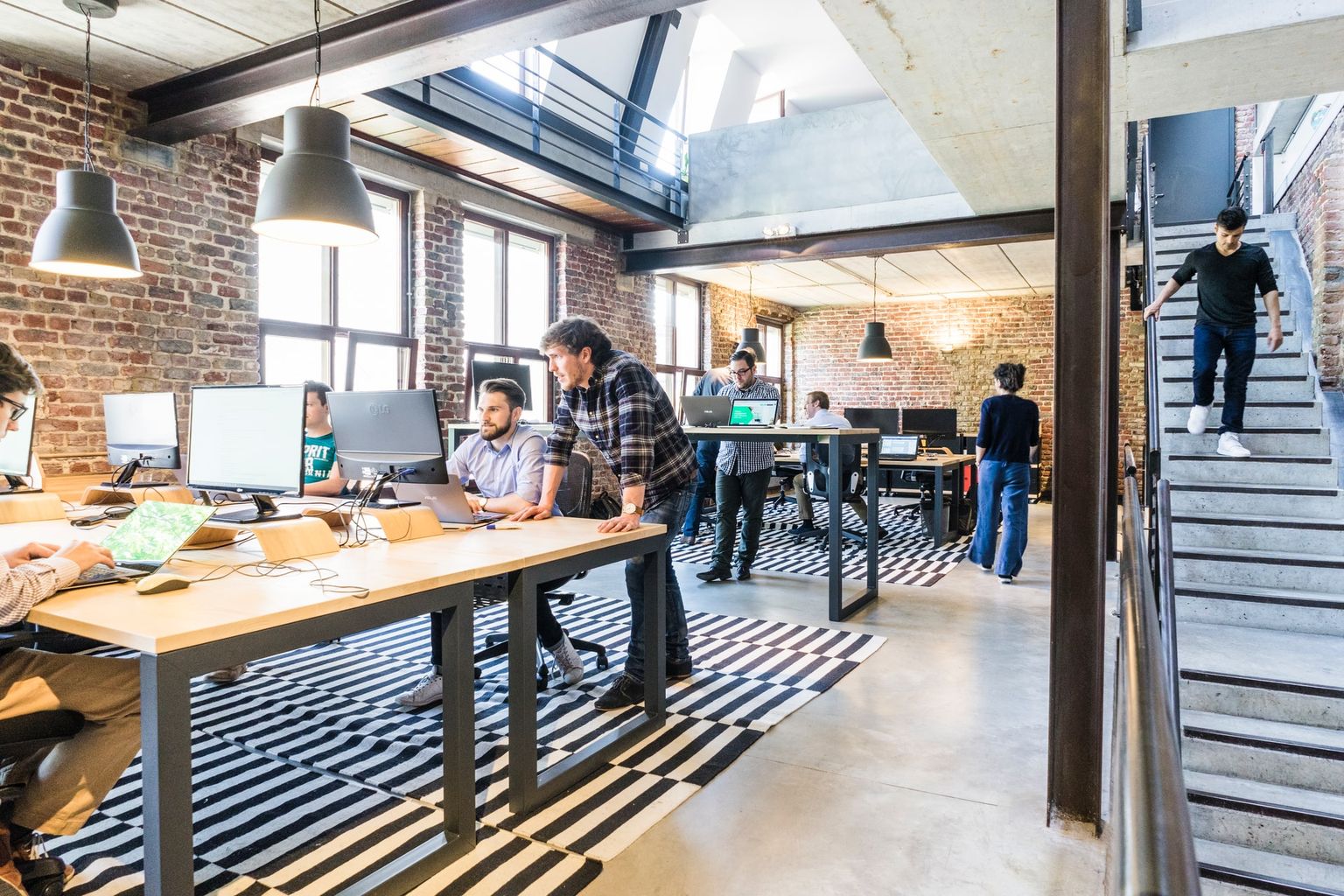 Contact us to get in touch with one of our highly skilled digital strategists.
Let's Grow Together