Undoubtedly, the rise of TikTok has brought a new breed of influencers across the world as well as in GCC countries. Influencers of UAE are playing a crucial role in bringing the brands upon scales. Under this post, we are stating the top 10 TikTok influencers of UAE who are carrying an enormous number of viewers and engagement at their accounts.
1. Jumana Khan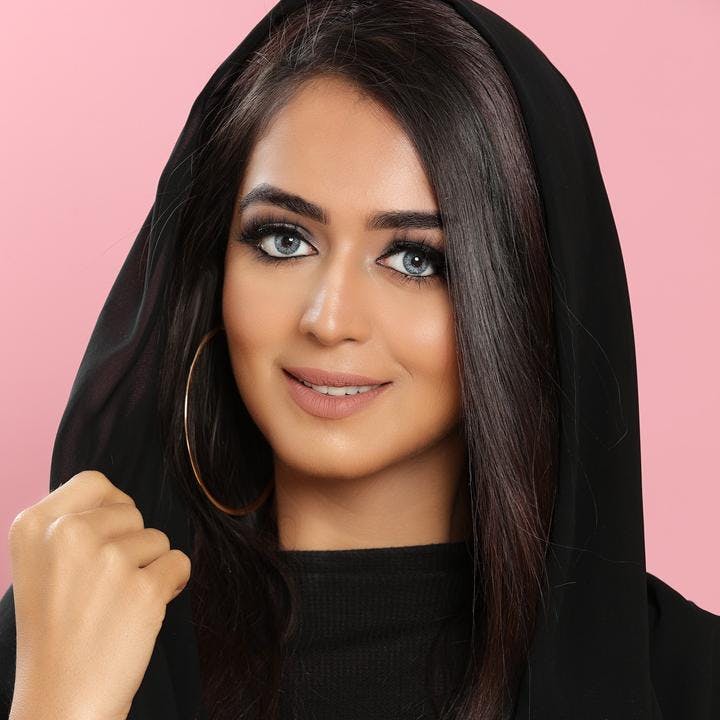 Jumana Khan is one of the famous TikTokers of the United Arab Emirates covering all the fun stuff through her videos. Her account is having 8.4m followers with 295.2k views/video. There are 35.2k likes/videos and 12.1% engagement reported as per the Influencer grid report.
2. Sarahh Miladd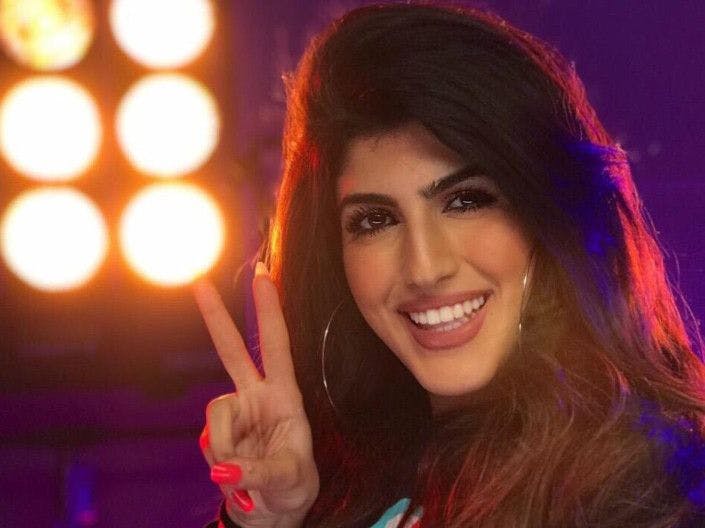 She is one of the renowned influencers posting all intriguing videos regularly. Sarah Miladd is holding 6.6m followers having 1.4m views/video. As per the report, there are 148.5k likes/video revealed with 10.7% engagement. This shows the great involvement of viewers in the account through her video content.
3. Ziba Gulley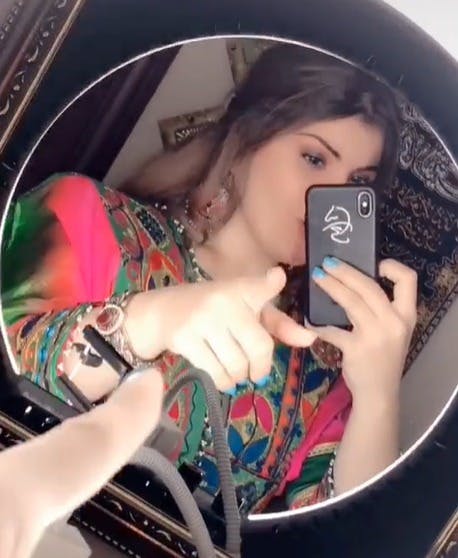 Ziba Gulley is at the third position of top influencers of the UAE as carrying 5.1m followers with 106.1m likes in total. She is constantly going ahead with increased follower base by posting fun and style content. Indeed, the unique videos are adored by the viewers that is the reason her engagement scale is noticeable at most.
4. Pinky Francis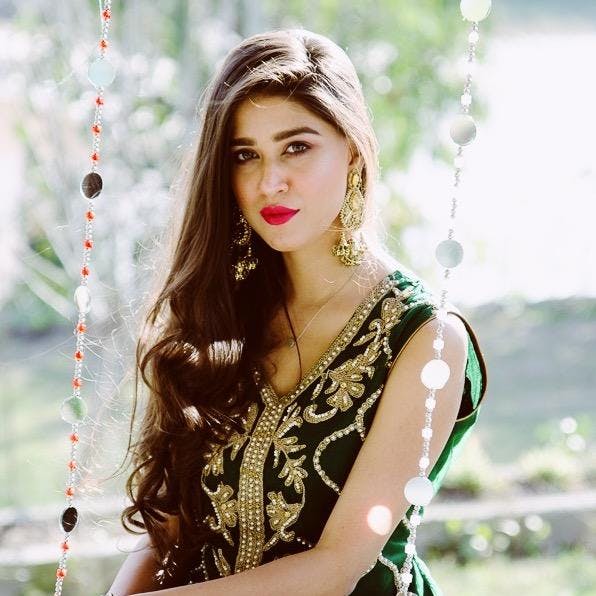 Another TikTok influencer from UAE that tops the chart is PinkyFrancis who is grasping an immense count of 2.9m followers. With an engaging content flow, the TikToker is managing to have 160.0k views/vid with 15.7k likes/vid and 9.9% engagement on average.
5. Huda Beauty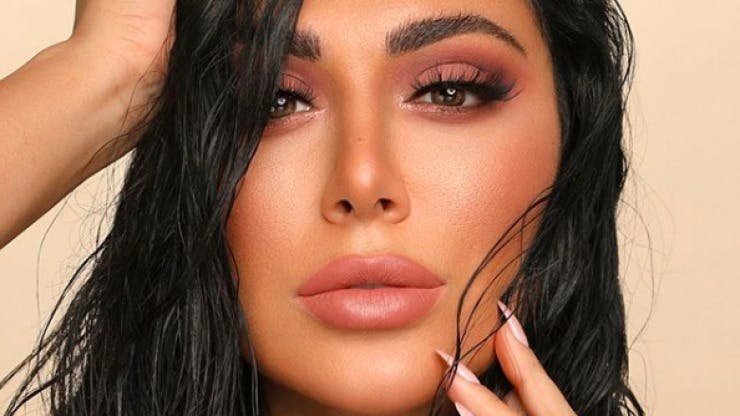 Huda beauty is going ahead all over the world by means of its products, fame, and social accounts. This Tiktok account is having 2.1m followers with a greater engagement rate of 14.3%. Almost, there are 436.4k views/videos while boasting 61.5k likes/video as mentioned.
6. Yara Aziz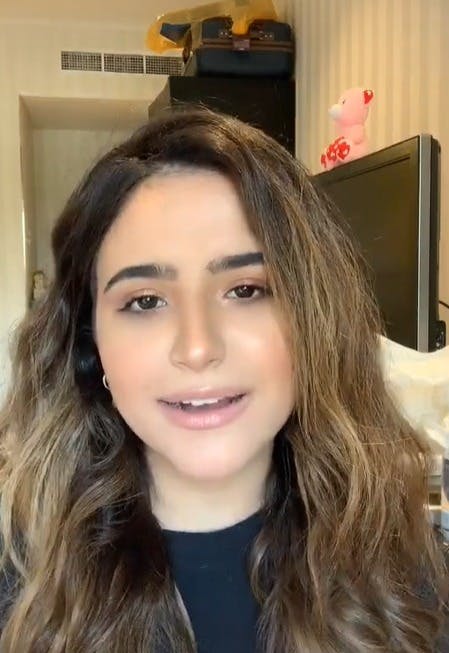 The gigantic amount of followers is making this Tiktoker among the top Tiktok influencers. Currently, Yara Aziz is having 2MFollowers while the impressive count for likes shows the massive engagement at her videos. The overall video likes shown on her account is 37.5M which is greater than most of the TikTok influencers.
7. Khalid and Salama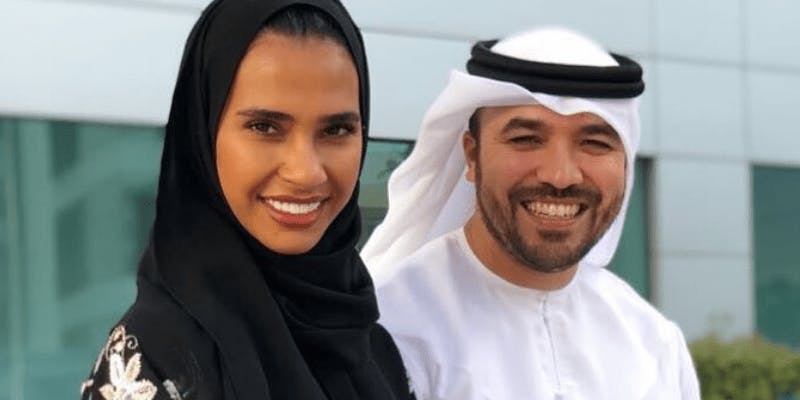 This is a well know influencer's channel on Tiktok as well as Youtube. The account of Khalid and Salma has gained a comparatively large following since the start. They have a good edge over other tiktokers due to their mighty traffic at the Youtube channel. Currently, KhalidandSalma is having 1.7MFollowers and 33.2MLikes collectively on all videos.
8.Waelalteen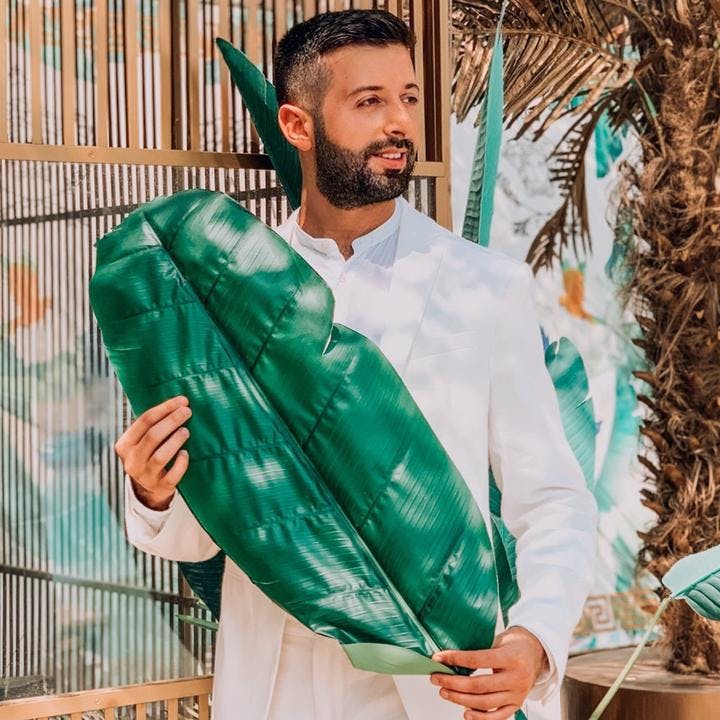 The Walentour is also in a dominant position under the TikTok influencers of the UAE as carrying the fastest-growing follower base. The Tiktoker is having 1.6M followers so far with a tremendous count of 24.3M likes.
9. Leila Afshonkar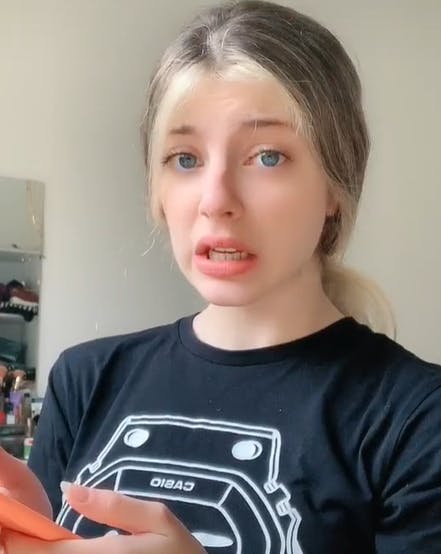 The followers' count on Tiktok is continually evolving and one of the prominent positions in the list of top 10 Tiktok influencers of the UAE, Leilaafshonkar, who is having 1.3m Followers along with 9.5m likes incurred on all videos.
10. Na'el Abu Al Teen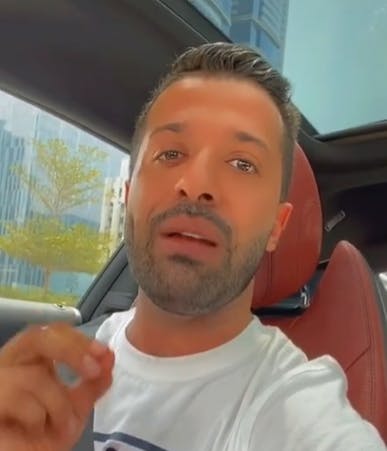 Nael Abualteen has generated a great fan following and engagement. The Tiktoker is embracing the format of interesting content including the discovery of places, food, and fun. The account is having 1.2M followers along with 20.1M likes in total on videos.
Source:
Influencer Grid
TikTok
This report for TikTok influencers of the UAE is compiled from multiple sources based on the stats shown as of August 2020. These stats can vary from time to time. We at The Media Lab try to come up with more accurate data as possible to date. However, we are not liable for any future changes in the stats shown above.