Tiktok has been turned into one of the great entertainment and infotainment platforms across the world that has clutched the attention of millions of people. The emerging trend of TikTok has geared up to bring new influencers leading to an increase in the reputation of brands as well. Like every year, we, as the top Influencer Marketing Agency of Dubai have come up with the post mentioning the top 10 UAE TikTokers 2021 who are possessing a great number of views and healthier engagement.
Let us have a look at which TikTokers are making to the list.
Ziba Gulley
Jumana Khan
Sarahh Miladd
Faryal
Huda Beauty
Yara Aziz
Basel Gazioglu
Pinky Francis
Raghad
Khalid & Salama
1) Ziba Gulley
Followers: 9.4 million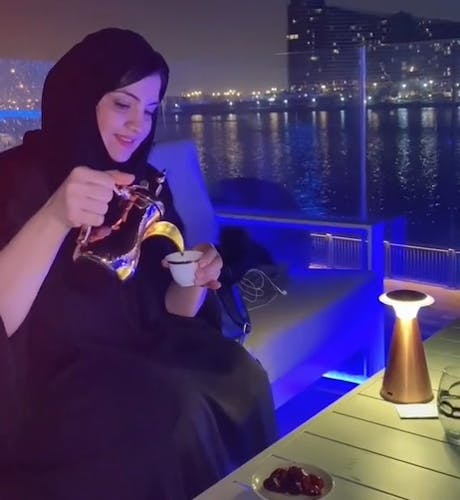 TikTok:@xzayx89
Ziba Gulley is at the top position in the list of top UAE Tiktokers 2021 as having 9.4 m followers with 266.1m likes in total. She is a UAE-based Afghan who works in the hospitality industry and posts all lifestyle and entertainment generic videos all set to grasp the attention of her viewers. It is visible that Gulley shares an average of 23.8 videos per week holding 328,600 views for each video. The gigantic engagement on the account makes Ziba Gulley the top Tiktoker of the UAE 2021.
2) Jumana Khan
Followers: 9 million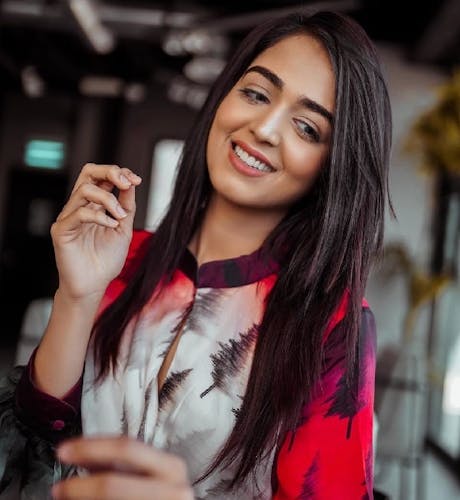 TikTok: @Jumana_khan_
Jumanah Khan is a model and fashion influencer living in Dubai. Jumana Khan is the second most followed TikToker of the UAE in 2021 having 9 million followers and 206.9m likes on her account. She is immensely active across all platforms such as YouTube and Instagram. Her Tiktok account shows greater engagement whereas she posts 8.8 videos per week having an average of 169,800 views for each video. It has also been heard that she will be starring soon in South Indian movie.
3) Sarahh Miladd
Followers: 7.3 million
TikTok: @Sarahhmiladd
Sarahh Miladd is born and raised in UAE appearing at the third spot in the top 10 UAE Tiktokers 2021. She is greatly known for her interesting, short, hilarious lip-synchs and dubbing videos. Her dance videos and glamorous make-up looks are adored by her viewers really well. Her account is having 7.3m followers and 82.4m likes and she posts about 3.8 videos per week that leverage 427,600 views on each video.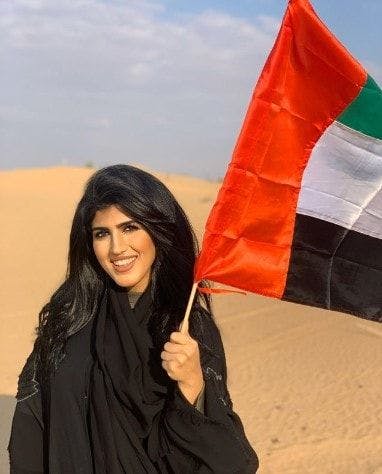 4) Faryal
Followers: 7.2 million
TikTok: @faryal_fairyyy
Faryal is creating some enthusiastic content and managing her fan base at a great rate. Her lip-synch videos and stylish and modest outfits are the center of attraction for viewers. The tiktoker in her mid-twenties has successfully got to have 7.2m followers and 144.2m likes on her account. She continuously posts videos about 12.4 videos per week having an average of 308,400 views on each video.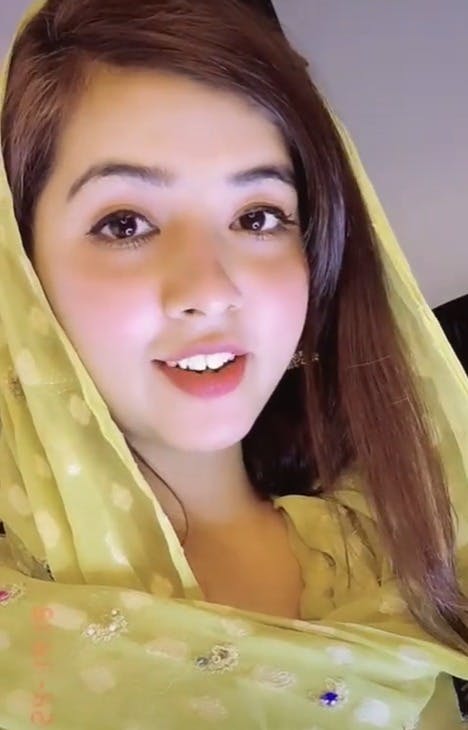 5) Huda beauty
Followers: 3.7 million
TikTok: @Hudabeauty
Huda beauty needs no introduction as this name is recognized all over the world by means of its fame and social accounts. This Tiktok account is having 3.7m followers with a greater like rate of 56.4m having 152.9K views on average. Tiktok account of Huda beauty is massively loved by beauty enthusiasts who love beauty tips, tricks, and hacks.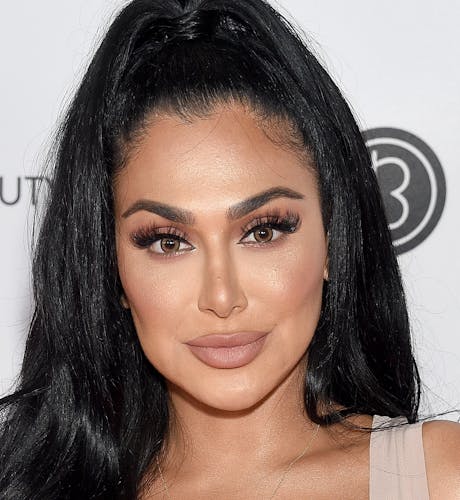 6) Yara Aziz
Followers: 3.4 million
TikTok: @Yaraaziz
Based in UAE, Yara is creating impressive and energetic content to grab the attention of Tiktok users. Yara Aziz is currently having 3.4M Followers while the impressive count for likes shows the gigantic engagement at her videos. The overall video likes shown on her account are 66.2M with 448.5K views on average.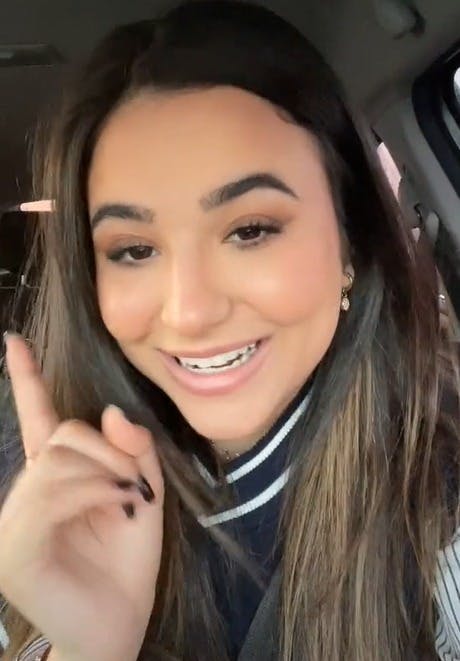 7) Basel Gazioglu
Followers: 3.3 million
TikTok: @Baselaughs
Basel is based in UAE and he is a famous video content creator. Being one of the top Tiktokers of the UAE, Basel possesses great talent for doing lip sync videos of short length like 20-22 seconds. His account is carrying 3.3m followers with 100.4m likes. His all videos are crisp in nature and holding 380.8k views on average on each video.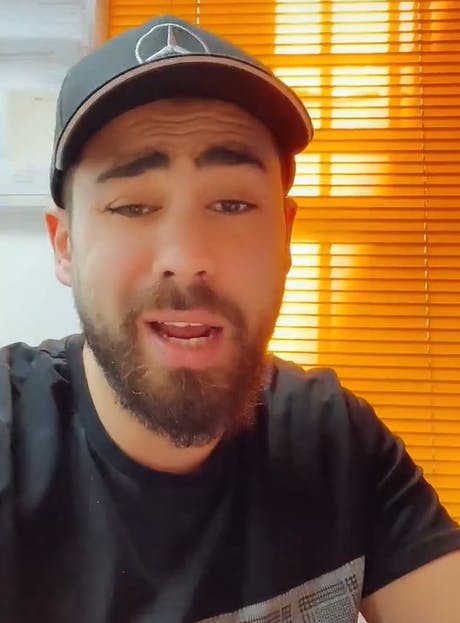 8) Pinky Francis
Followers: 3 million
TikTok: @Pinkyfrancis
Pinky Francis is another TikToker topping the chart of UAE. She is Pakistani based in UAE holding an immense count of 3m followers and 45.6m likes on her account. Pinky creates content with the lively vibes of entertainment.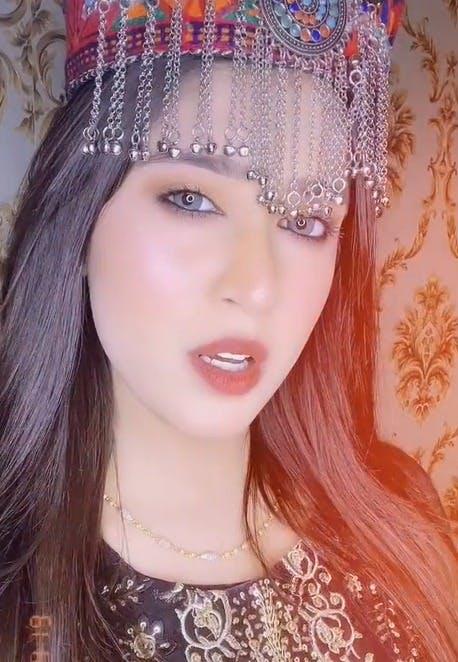 9) Raghad
Followers: 2.9 million
TikTok: @Itsragoode
Raghad is one of the top Tiktokers in UAE in 2021 who is all up for creating the lifestyle and beauty-related content. She is holding a prominent position in the list of Tiktokers with a fan base of 2.9m followers and 34m likes on average. Her account is having 937.1k views with 1.2k comments on average.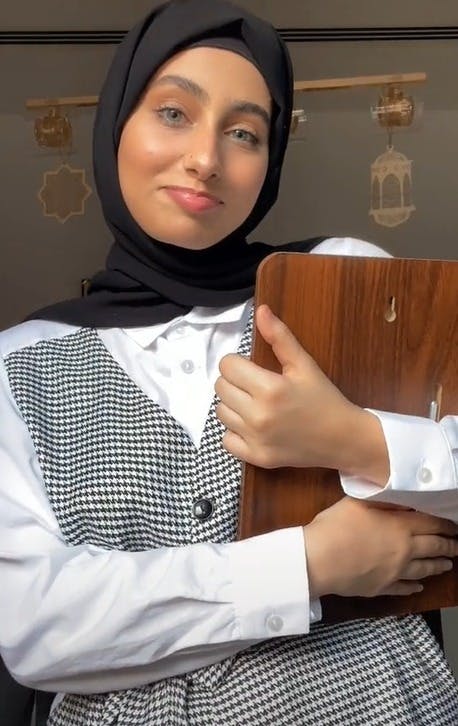 10) Khalid & Salama
Followers: 2.8 million
TikTok: @Khalidandsalama
Khalid and Salama are well known for their YouTube channel and this is the reason they have gained a comparatively large following since the start. Khalid and Salama are famous Tiktokers of the UAE and recognized for posting fun and lovable content. Currently, the account of KhalidandSalama is having 2.8m followers and 50.7m likes collectively on all videos and 446.7K views on average.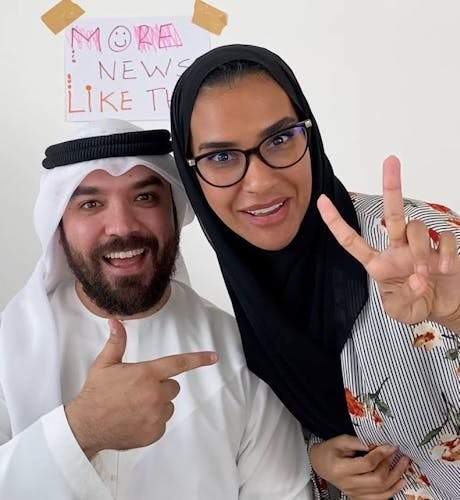 Who is the most famous female Tiktoker in UAE?
Ziba Gulley is the most famous female Tiktokers in the UAE as creating waves on the happening platform of Tiktok.
What are top UAE Tiktokers to follow on TikTok?
UAE-based Tiktokers Ziba Gulley, Jumana Khan, and Sarahh Miladd are the top Tiktokers to follow. They are posting lively content and having great engagement on their accounts.
Who is the funny Tiktoker in the UAE?
An Arab couple, Khalid and Salama are the funny Tiktokers creating some comic content on TikTok engaging thousands of users at once.
Which Tiktoker is creating beauty-related videos on TikTok?
Huda Beauty is creating incredible beauty videos on TikTok gripping all the beauty freaks.
Sources: TikTok, Hypeauditor
These stats for the top 10 UAE Tiktokers 2021 are compiled as of April 2021 and it may subject to change with time. The Media Lab reserves the right to change it accordingly.