Instagram is becoming the most happening platform for content sharing across the world. GCC region is flooded with renowned Instagram influencers that are creating value to ample brands. Through this post, we are highlighting the top 10 Instagram Influencers of the UAE that are shining through social presence. So let us have a look at these social personalities.
1. Huda Beauty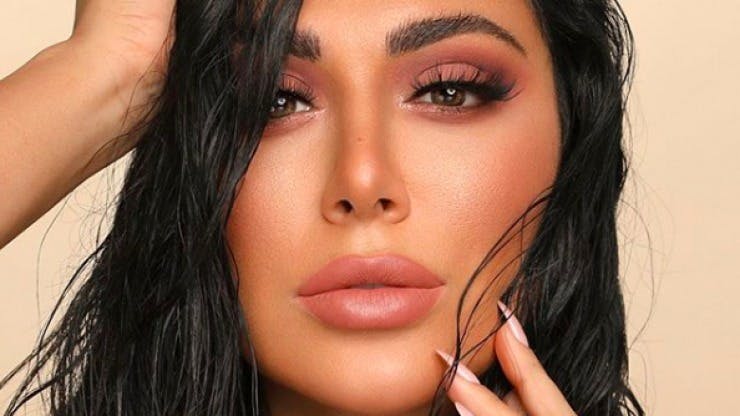 Huda Kattan is one of the renowned makeup artists and bloggers who turned as a businesswoman. With all the beauty-focused content, her account is seeing tremendous growth and having 47.2 million followers so far. Her 1.3 million followers are mentioned as from the United Arab Emirates.
2. Joelle Mardinian
Joelle is a mum, entrepreneur, and TV Host posting a variety of content at her social media platform. Her account is having 14.2 million followers with an average engagement rate of 109.6k. Her 1.5 million followers belong from the United Arab Emirates that are boasting great engagement to her content.
3. Ahlam al Shamsi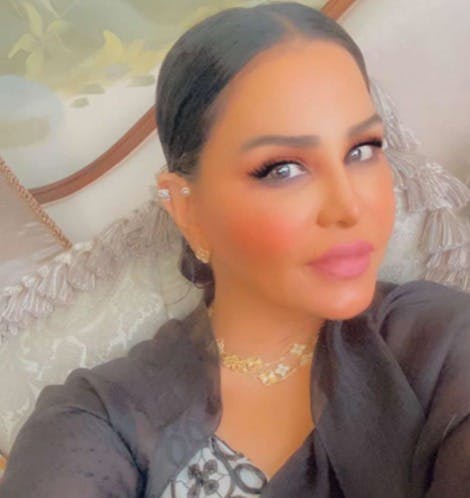 Ahlam al Shamsi is an Emirati influencer posting all fashion and lifestyle content with more than 7 thousand posts on her Instagram feed. Currently, her followers' count is 12.2 million with an average engagement rate of 24.7k.
4. Lojain Omran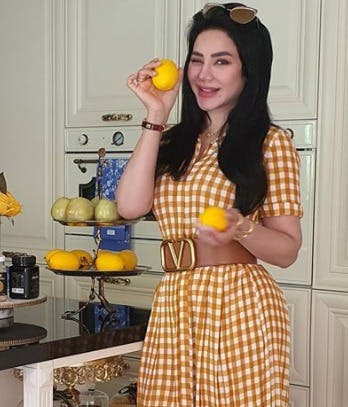 Lojain is a Tv host and lifestyle Instagramer posting all intriguing content regularly. Having the gigantic following of 9.2 million, she is maintaining an impressive engagement count at all the posts. Her average engagement rate as revealed in the report is 56.1k whereas the authentic engagement count is 42.8k.
5. Abdul Aziz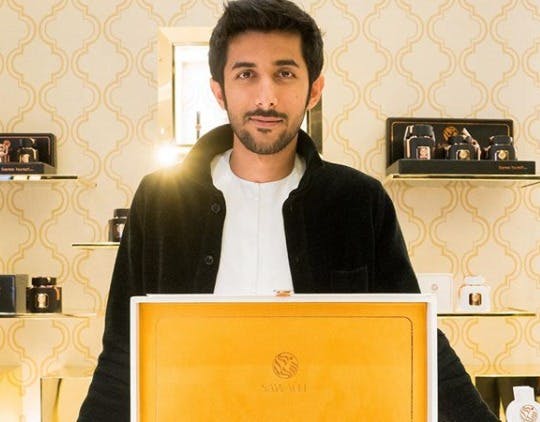 One of the top Instagram influencers of the UAE is Abdul Aziz with the handle of Bin Baz. This Instagram account is gearing up 5.2 million followers that are enjoying the content at most. Among total followers, 1.7 million followers are connecting with bin baz from the United Arab Emirates. Moreover, Instagramer is having a good engagement rate of 34.1k.
6. Taim Al Falasi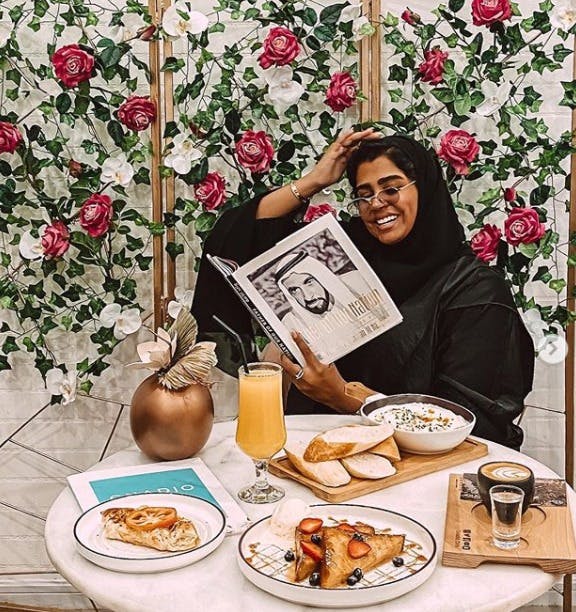 Taim Al Falasi is the United Arab Emirates influencer covering lifestyle, travel, and foodstuff throughout her feed. With all the engaging content, she is possessing 2.9 million followers having over 5000 posts uploaded on her handle. There is an average engagement rate of 7.2k views while over 1 million followers are from the United Arab Emirates.
7. Movlogs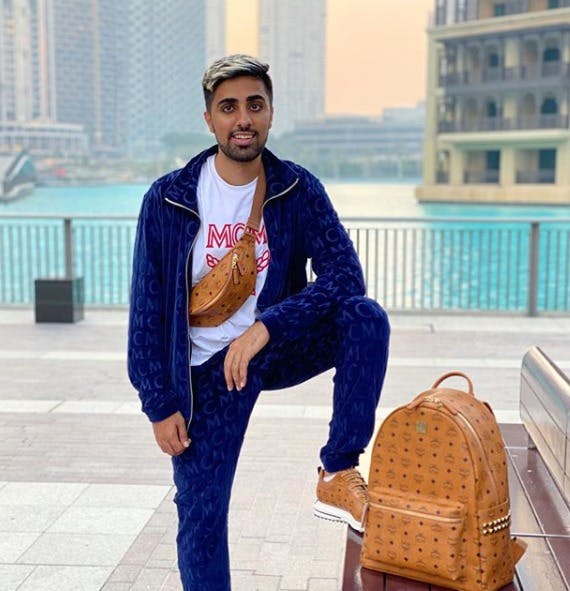 Movlogs is one of the famous YouTubers and renowned Instagramers who is going ahead with all bursting and energetic content on his feed. This is the reason, the Instagramer is holding 3 million followers as of August 2020. His account is showing a massive average engagement rate of 165.8k having uploaded 1105 posts so far.
8. Anas Marwah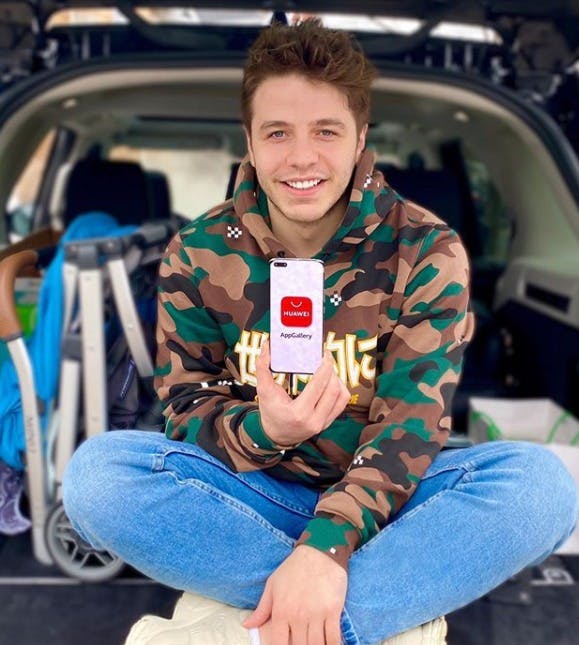 Anas is a creative Youtuber having a colossal following on Instagram. With the whole great content posts on the feed, his account is boasting 2.8 million followers having 408 posts uploaded as of now. It is interesting to see that this account's average engagement rate is higher as compared to most of the influencers.
9. Hala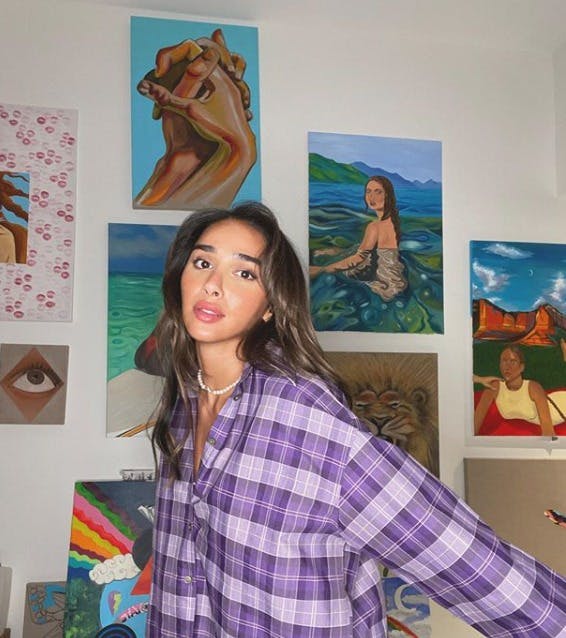 Hala is one of the renowned Instagram Influencers of UAE having 2.5 million followers on Instagram. She holds a background in the architectural design along with an immense love for fashion and beauty. You can follow her to enjoy the best content about makeup tips and product recommendations and updates on life and travel aspects.
10. Khalid Al Ameri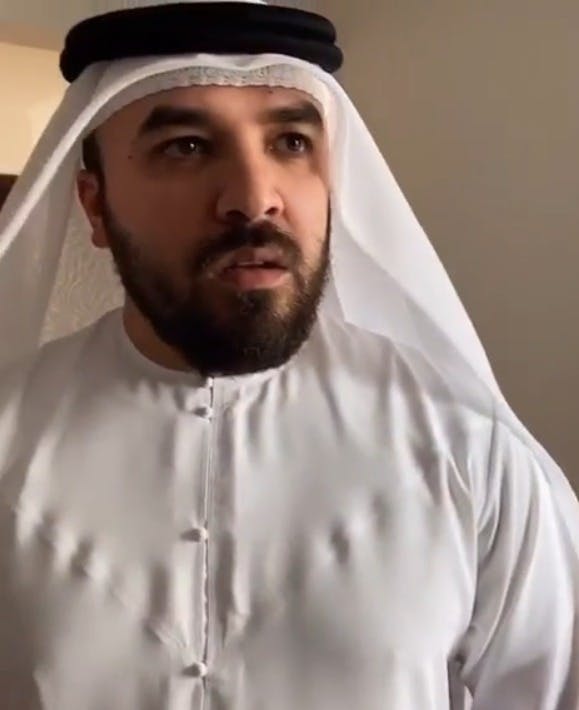 Khalid Al Ameri is one of the renowned influencers of the United Arab Emirates pushing all attractive content through the pictorial stuff and video materials. Either its Instagram, TikTok, or Youtube, his content is making waves across social media. His Instagram account is carrying 1 million followers with an average engagement rate of 42k. His more than 240k followers are belonging from the United Arab Emirates.
Source:
Instagram
Hype Auditor

This post for the top 10 Instagram influencers of the UAE is compiled from multiple sources based on the stats shown as of August 2020. These stats can vary from time to time. We, as the leading Influencer Marketing Agency of Dubai, UAE try to come up with more accurate data as possible to date. However, we are not liable for any future changes in the stats shown above.
If you have any Social media management project or Influencer Marketing Campaign to discuss, email us at hello@themedialab.me