The Leading Agency of Dubai for
Influencer Marketing
& Video Production
We find the influencers that can influence your brand's story
.
The best marketing campaign starts by finding the perfect influencers. When you have a strong idea of what your target audience looks like, we can match them to our database of over 5,000+ influencers and determine which ones would be the most effective for your campaign needs.

We've helped brands like Air Arabia, Louzan, Swiss Arabian and many others to achieve their influencer marketing goals.
Get in Touch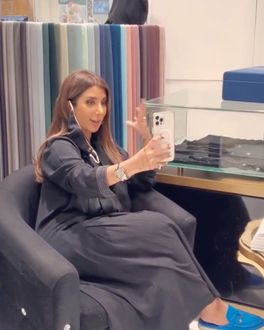 The Media Lab and Mariam AlYassi (@Mim_Design) teamed up to create a digital campaign for the Louzan Group.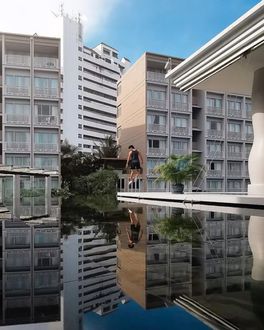 Herald Herrera had worked with The Media Lab to help Air Arabia reach new audiences.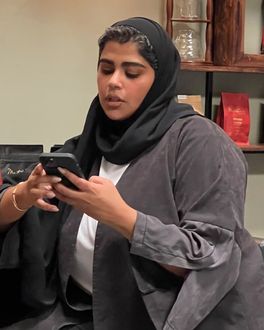 The Media Lab partnered with Taim AlFalasi to create a campaign for Mattina coffee.
Some of our clients
.