Either it is business or branding, websites play significant role in catering attention of customers and viewers. All the success figures depend on the good web design that is user friendly and eye catchy. So here are the five tips that have to be kept in mind when designing website. Having best website design is simple and need to follow some rules that will lead to crisp outlook of design.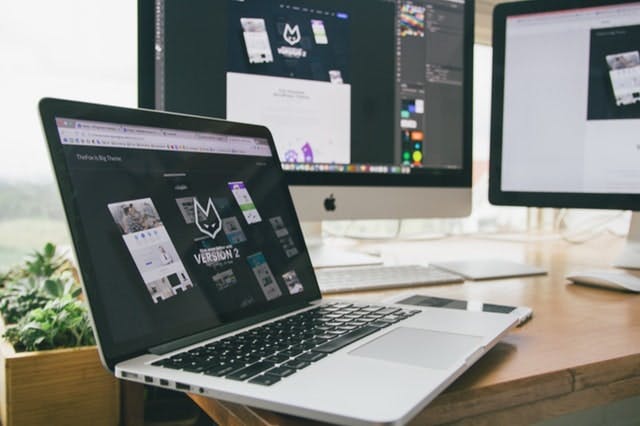 Basic rule to have great website design
It is apparent that web is a bundle of text and typographical designs. So, one of the significant website design tip is to spend more time in making the art of typography perfect.
The best website design caters readability for which lines should not have to exceed by 55-65 characters.
If the text got exceeded then use the serif typeface.
For titles, apply bold features for proper visibility.
Apply sans serif typeface for readability at larger sizes.
Explore with 3 Color Palettes
Colors are one of the factors that either makes the website good or bad. For having best website design and outlook, apply delicate color themes. Figure out the three color palette that suits your themes best. So make sure whenever you are in a process of building a cohesive website, look out for a 3 color palette and use it till the end of development. It is an incredible web design tip that marks the website as robust.
3. Make Use of Typecast with Google Fonts
For giving a professional touch to the website design, one should use typecast. It is an effective trick that facilitates you to choose any of the font within Google Font Website as well as sending link to the app of typecast is possible with it.
However, these fonts can be used on any of the text while allowing for adjustments such as line spacing or font size and weight. Another plus incurred is that user can export the work in CSS, HTML and PNG and share to others at ease.
Let the Content Placed with a Breathing Space
Some sites often want to upload as much as possible content but the question is, do readers want to see cluttered website? The answer is really NO! Readers prefer to check out the website that is clean and simple and stated in shorter paragraphs. This makes them understand all the stuff better and this is known as to give website a breathing space.
However, avoid placing all of the text in sudden aspect. Make sure to place the text across proper margins with sub headings and short paragraphs.
Proper Sized Image
Choose the right sized image to better fit the layout of your website. The suitable image size will load faster. Whenever, one requires to get the image exported an image from the Photoshop, it will enable you to import it as the 8 bit PNG. This will lead to save image with good quality only with slight reduction in size that could further upload on the website.
So by following above points, a professional website could be developed enhancing the efficacy overall.