"Apps making your life easy," we hear it more often in every aspect either you need an app for time management, booking a cab, arranging official meetings, or cooking a meal, everything comes in hand via apps. Our every task is now being dependent on these apps and undoubtedly, they have already made life easier to a greater extent.
Here we are stating some of the apps making life easy and that you should follow in 2020.
1. Google Drive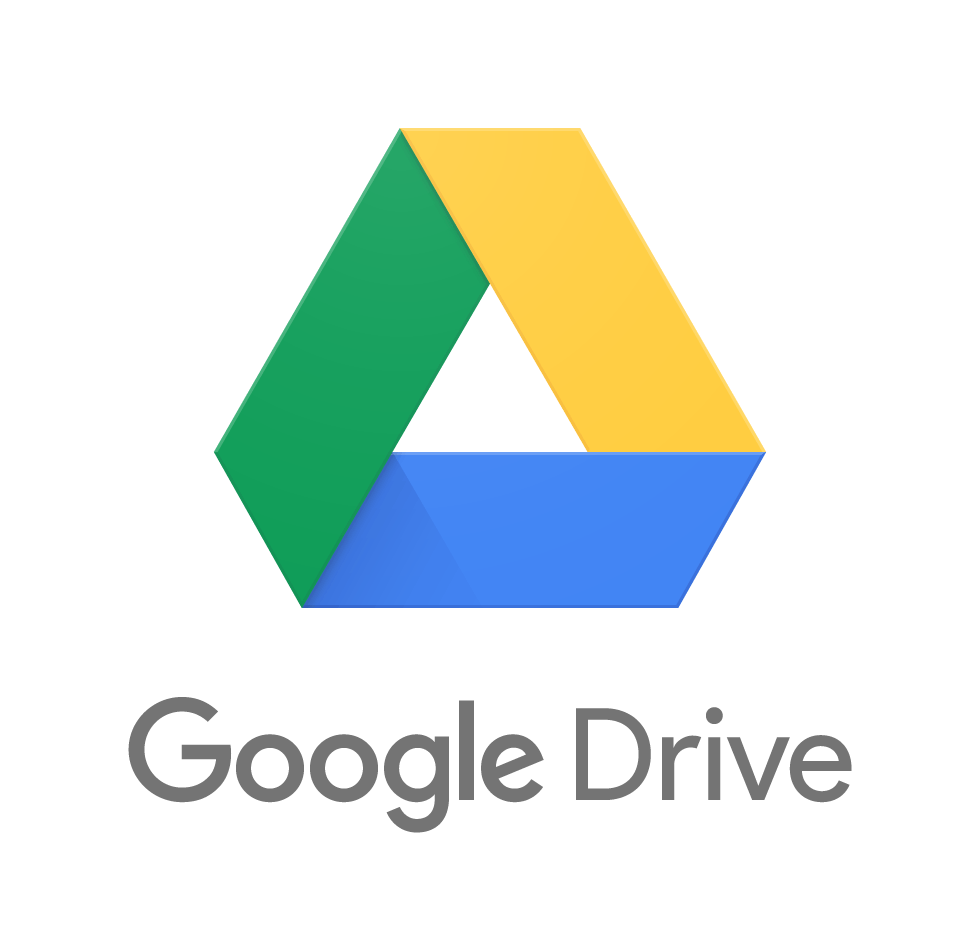 Google Drive is the most used app known for its tremendous file storage and synchronization service. From this app, you can easily access all saved files right from your mobile. Its feature allows you and your colleagues to edit, view, and comment on your files. One can perfectly keep a tab on all files even in offline mode as well.
2. Google Maps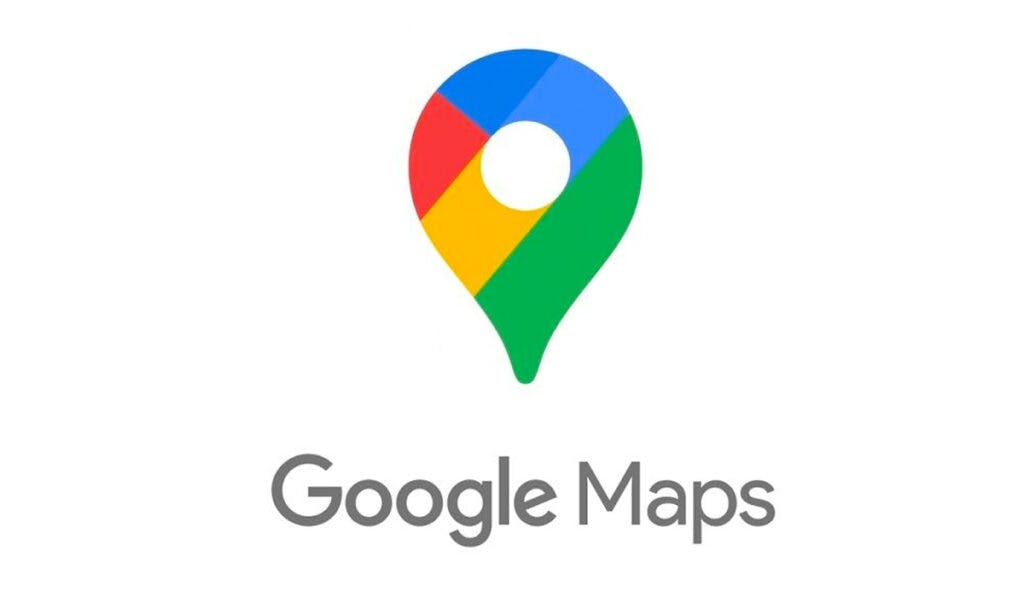 Google Maps is another great app possessing a convenient and feature-rich navigation app. It is one of the favorite apps offering unmatched accuracy and real-time data. Either it is road routes, live traffic, or road closures, one can find everything at ease and save ample of time.
It is intriguing to see that this app is offering offline maps to search and navigate at ease. By Street View and indoor imagery, one can take a sight of famous places without leaving a place. Google maps is the must-have app for navigation featuring reliable maps in 220 countries and territories incorporated with transit schedules and maps for over 15,000 cities.
3. Uber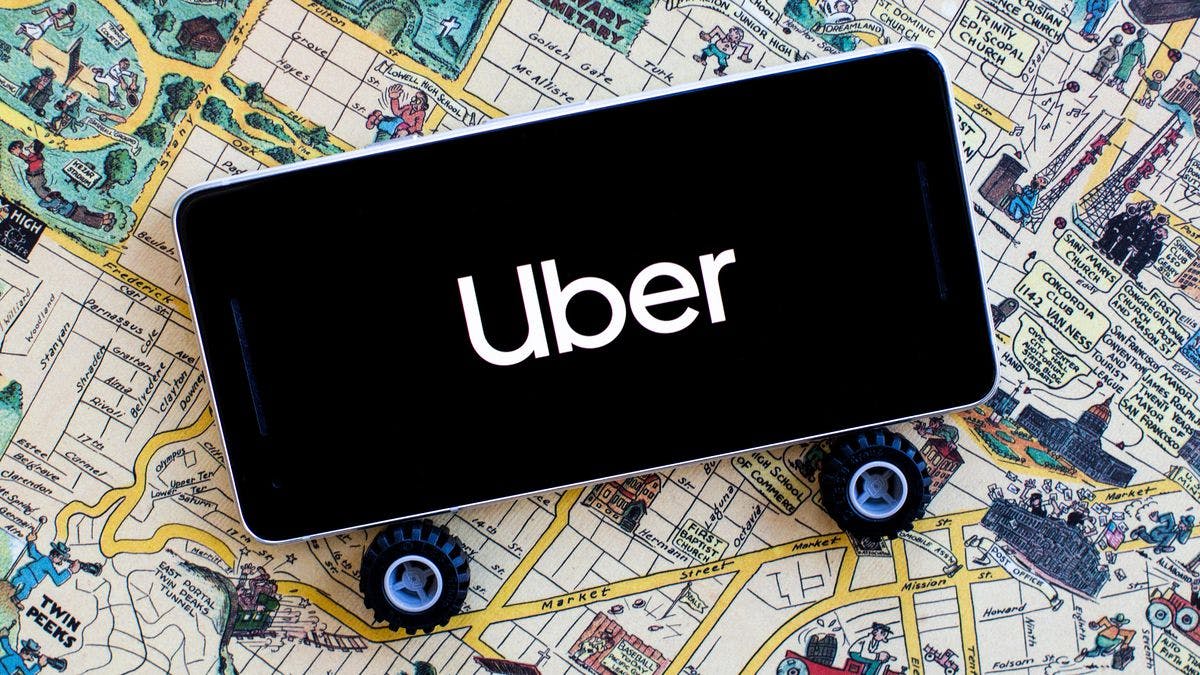 Uber needs no introduction as it is one of the most popular ridesharing apps facilitating you to book a ride and have your stuff delivered in time. Its mechanism quotes a price as per the location of the destination. It indicates the time of reaching the cab with a real-time monitoring feature. This ride sharing app is right now available in more than 500 cities globally. Passengers can choose to pay via cash or card according to their convenience.
4. Calm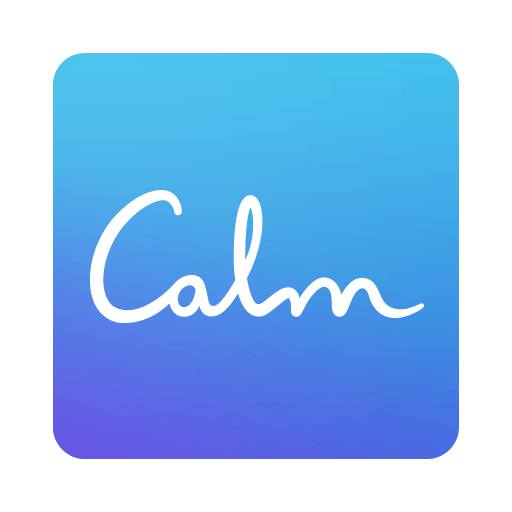 With so many burdens and shackles, our life is full of stress. However, one of the apps making life easy is Calm that avidly helps you to get rid of stress and anxiety. With a cool interface, this app is made to offer stuff like guided meditations, sleep stories, and breathing programs. Incorporated with relaxing music, the app is all set to de-stress a person. There are different meditation sessions of lengths like 3, 5, 10, 15, 20, or 25 minutes that the users can choose according to their moods. The calm app is ideal for both intermediate and expert.
5. Dropbox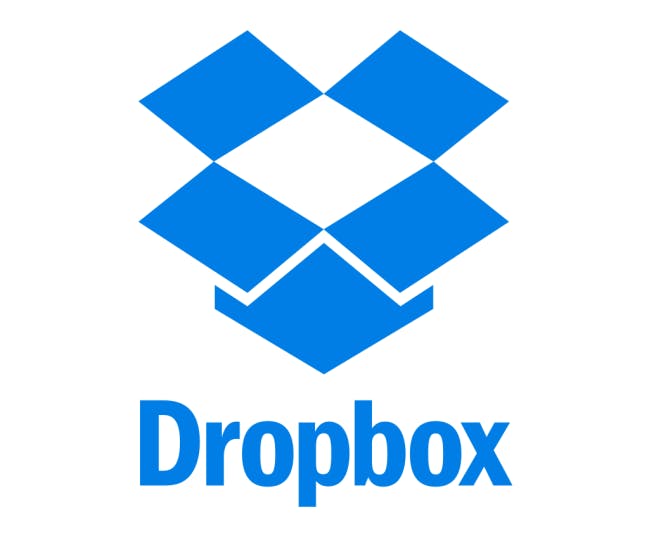 Dropbox is one of the facilitating file organizers enabling users to keep all documents at one place and easily access those from anywhere. What makes this app attractive is the feature to support platforms like iOS, macOS, Windows, etc.
Other features include doc scanner, shared folders, etc. that are grabbing the attention of users. This app has made collaboration simple and much easier.
6. MyFitnessPal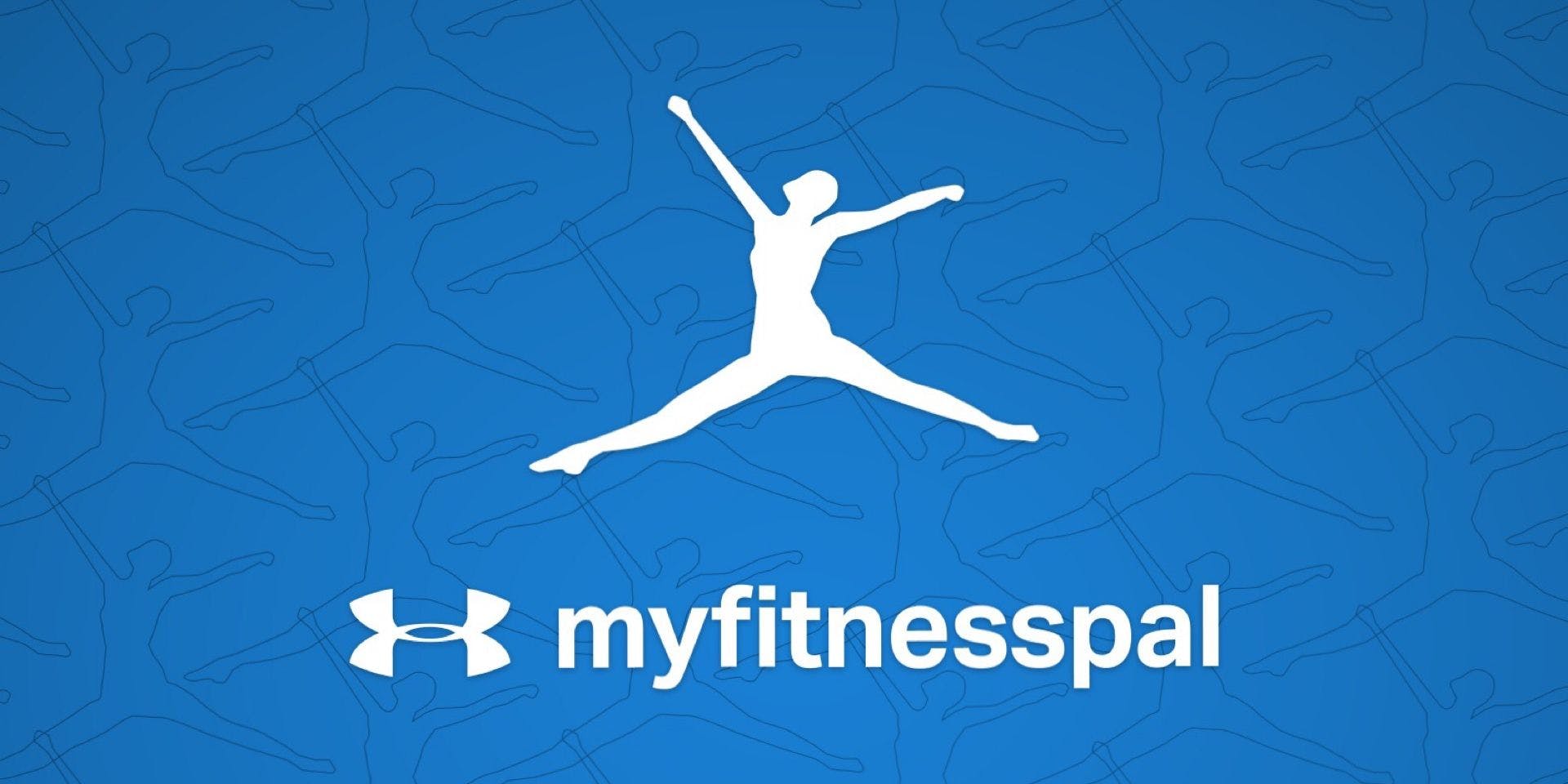 We can't count our calories manually obviously. MyFitnessPal is one of the best and go-to apps for monitoring weight loss and set fitness goals. This app efficiently keeps a tab on your food and exercise aspects. It carries the largest food database (over 5,000,000 foods) as of now that makes you learn about your eating habits. This app will give you information by considering your food intake and anticipate how much will you weight after a few weeks and amazingly this feature can maintain your eating habits well and motivate you to attain a healthy lifestyle.
7. Google Translate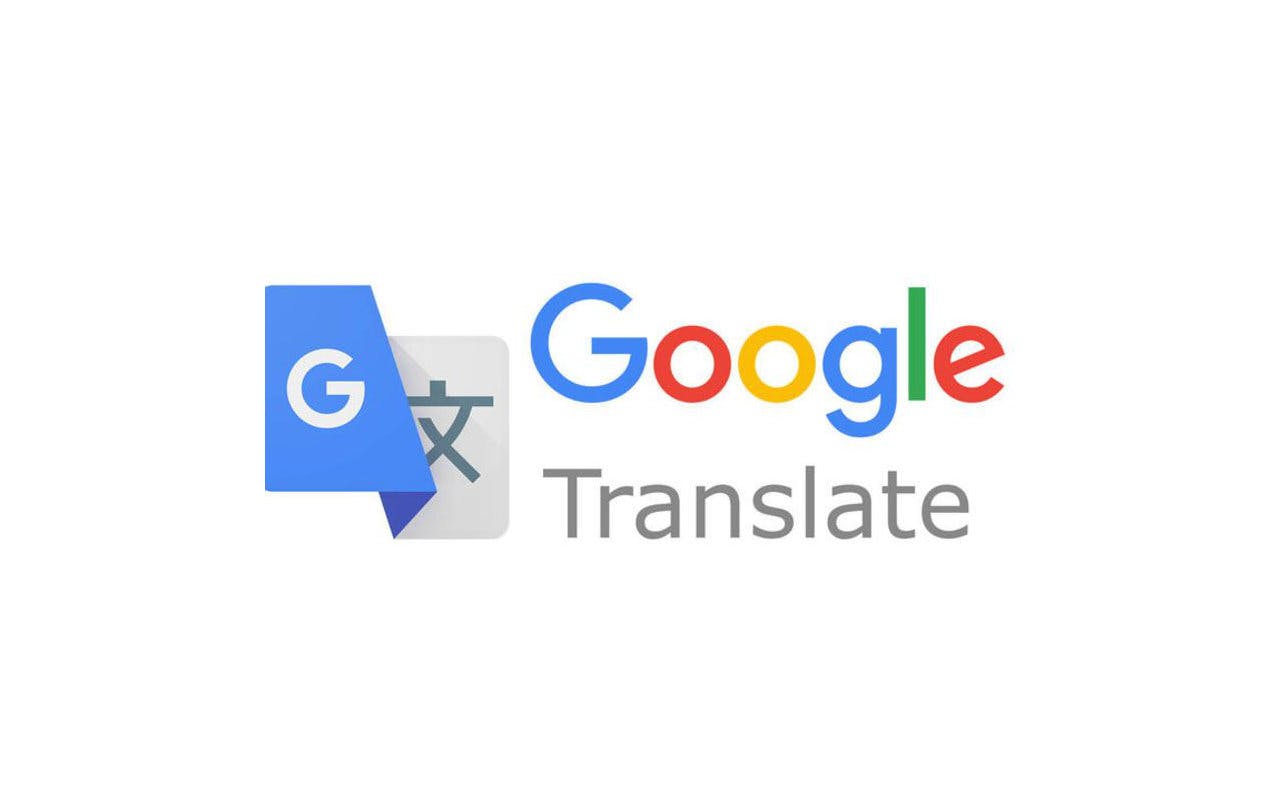 We don't know all languages, yet we can cope up with all the awkward situations when a new language comes in in front of us. Yes, we can handle it by Google Translate app that is all feasible to translate any language anywhere right from your cell phone. Either you are a restaurant, bust stop, or any foreign location, you can simply use your camera and get instant text translation in 26 languages. More interestingly, there is also a feature of two-way automatic speech translation in 40 languages. Here if you want to know any street sign meaning, then simply take a snap and get your answer in a moment. It is like your personal translator everywhere you go.
8. Wunderlist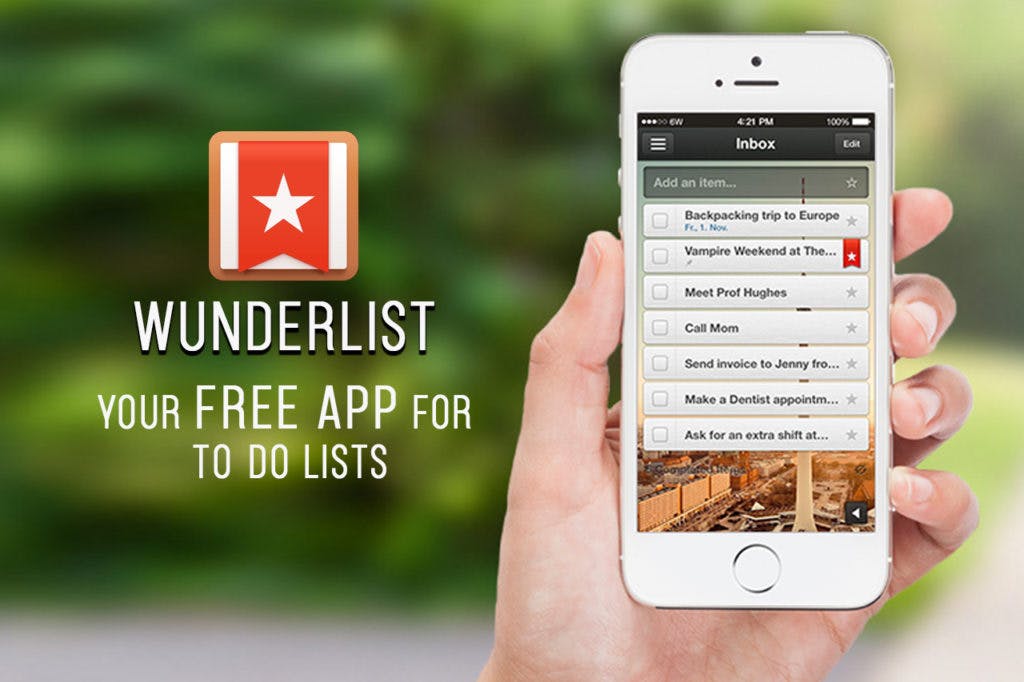 We often place all our stuff here and there and forget its location. The solution to this chaos is the Wunderlist app. It is a really handy app enabling you to organize all your personal and professional to-dos just at one place while making it super easy to get all things done efficiently. Under this app, you can also set due dates and reminders so that you are always proficient in your life.
9. Camera +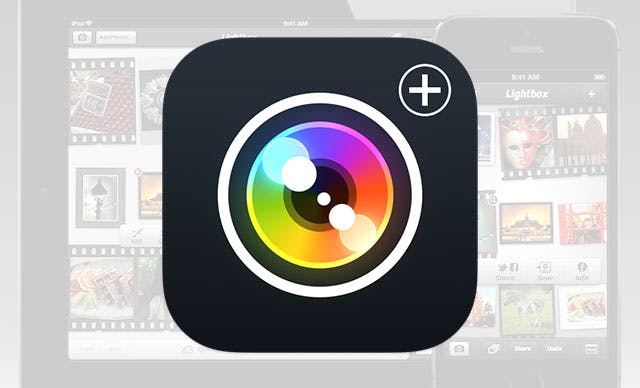 Do you want to post all professional photographs on apps like Instagram and Facebook but you are not too savvy with your photography, lighting, and flat lay skills? Then Camera+ app is making life easy for you as it becomes your seasoned photographer. It is packed with the best handy features like image editing and 'miracle' filters that wholly transform your picture quality with a single tap. Its interface is super easy that will make you addicted to this app.
10. Pocket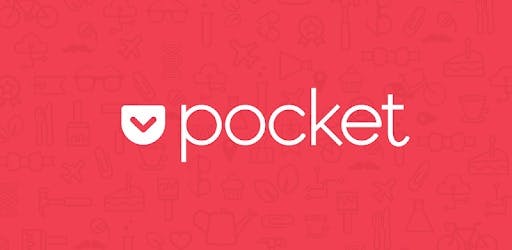 It's quite unbearable that you are reading an article but you have to rush towards another work or have to get off from a bus at the climax point of a video or any article. This is no longer a problem now as the Pocket app will save all your articles and content in one place. You can enjoy all your stuff later after getting it saved to Pocket. The list of content is available on any of the devices either it is your phone, tablet, or computer. Its best part is that you can view your saved content even in offline mode.
Above are the apps making life easy beyond measure and our lives seem incomplete without them. If you are looking to make one of the best apps for your business then contact our professional team of the Media Lab who is gearing up to offer unbeatable results to your business.